Creative Rewind: 12 of Our Favorites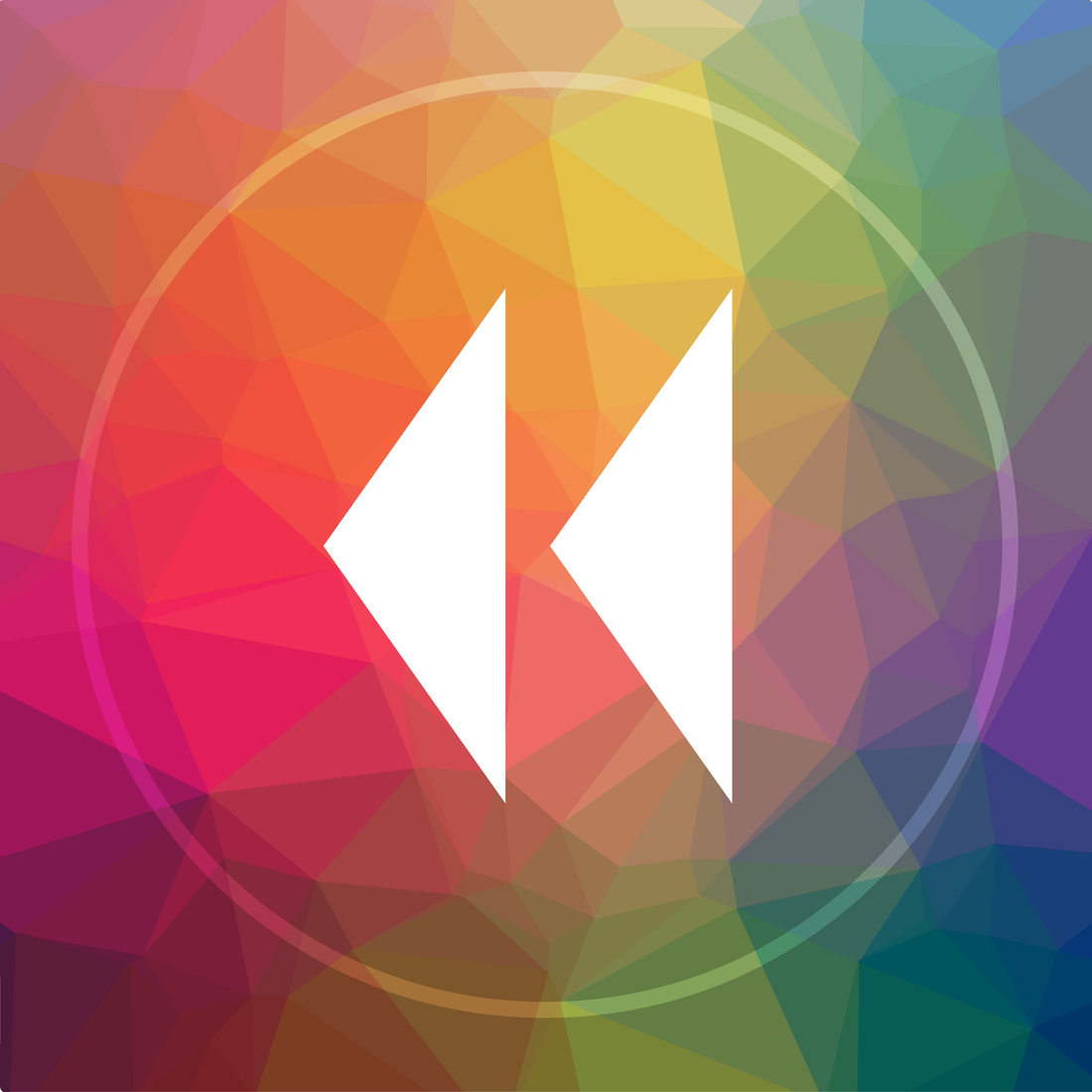 Here at Creative Co-op, we've posted on dozens of marketing and advertising topics over the years. So many, in fact, that it's easy to lose sight of old favorites amid all the new content. That's why we've assembled this convenient sampler of tips, tricks, tactics and tales. Take a look, and you just might rediscover some classic solutions that can help solve your own challenges.
SUCCESS STORIES
Non-Profits: Better Outcomes, Better Lives. How a startup became a standout in New Hampshire's human services community.
Website Promotion: A Launch that Clicked. Helping bank customers discover a new website, with record-setting results.
Integrated Marketing: Giving Everyone the Power to Save. This multimedia campaign convinced 200,000 Maryland households to ease demands on an overworked electric grid.
Rebranding: A Brand Launch that Delivered 400% ROI. Changing identities before an IPO pays big dividends for a water utility.
TACTICS & STRATEGIES
How Video Can Maximize Your Marketing ROI. The revolution won't be televised, but it IS on YouTube. Here's why you can't delay implementing a serious digital video strategy.
The Five Cs of a Great Landing Page. You can create letter-perfect landing pages and improve your conversion rates just by following these five principles.
Brand Aid: 13 Quick Ideas You Can Use This Week. Channel your inner MacGyver with these guerrilla marketing tactics that deliver a quick brand boost for less.
Why Your Next Campaign Should Be Aimed at Current Customers. They know you, they like you, they spend more with you. Why not take advantage?
BRANDING
Six Signs of an Ailing Brand. Is your organization quietly suffering from an identity crisis? These symptoms could mean it's time for a checkup.
Four Questions to Ask When Rebranding. Once you decide to change your brand, these simple criteria can make it a change for the better.
INTERNAL COMMUNICATIONS
The #1 Mistake in Brand Guidelines (and How to Fix It). While you're documenting all the details of your brand, don't neglect the people who will tell your story.
Seven Rules of Effective Training Videos. Effective, affordable video learning doesn't require elaborate technology – just these easy-to-follow guidelines.
If you'd like to learn more about these or other marketing topics, call (603) 658-1600. The next success story we write could be yours!