Brand Aid: 13 Quick Ideas You Can Use This Week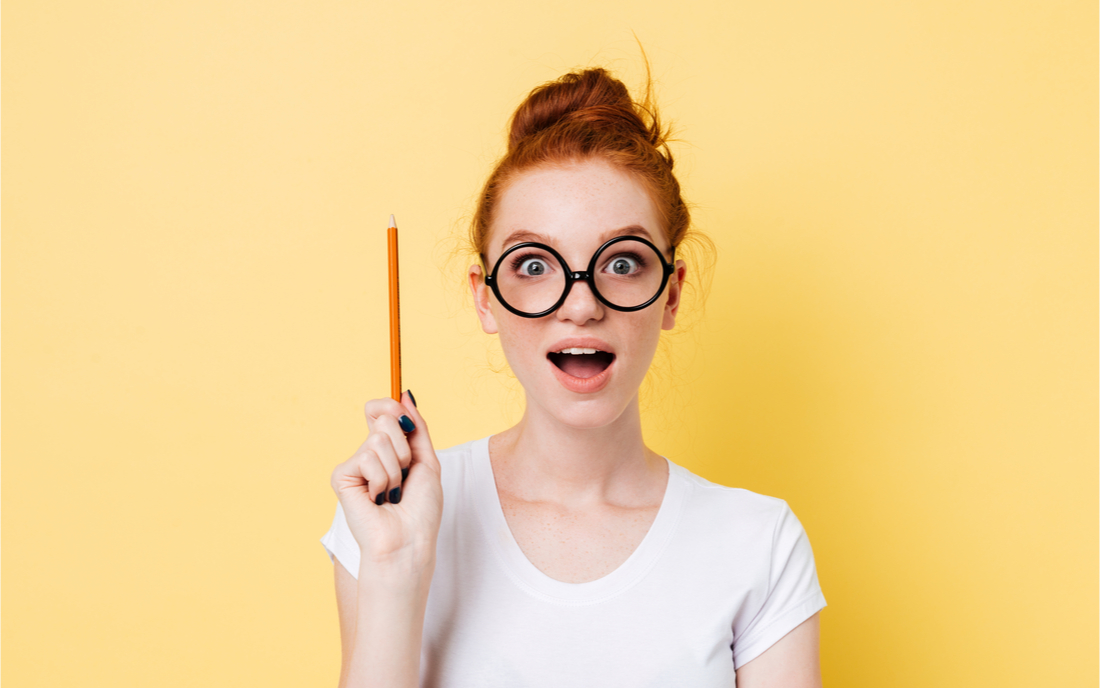 At Creative Co-op we enjoy the long-term planning that goes into building great brands. But we also know that the best time to strengthen any brand is now, so check out this baker's dozen of easily implemented ideas that can boost awareness, reputation and customer engagement.
Make an Offer
Great brands contain great promises. Think of a new way to attract customers and build loyalty, such as Amazon's game-changing free shipping policy. Maybe it's a limited-time twofer, a BOGO (buy one, get one) or a bundled proposition. Fresh offers that emphasize your strengths give people a reason to keep checking in, and the response level to varied offers will tell you a lot about your market.
Reward Loyalty
Savvy marketers of all sizes don't just talk about the 80-20 rule; they act on it. So pamper your prize customers. Maybe it's offering a branded VIP club card, a volume discount or text alerts with exclusive offers. Or maybe it's as simple as sending a gift or note when there's no special occasion. The important question is, how can you make your customers feel special today?
Hold a Contest
Few activities engage customers and prospects as effortlessly as contests. One business we know invited Facebook visitors to guess the number of chocolates in a jar, and received 239 responses – possibly their only post to break single digits! So put out a fishbowl for a point-of-sale drawing, or challenge online visitors to take a quiz about your organization. If you can introduce people to your products or services by awarding them as prizes, that's even better.
Send a Survey
Showing interest in the opinions of customers is always worthwhile. You can learn a lot from their responses – including which customers care enough to respond. These days there are many online tools that make surveying and data collection easy, including some with free options such as SurveyMonkey and Google Forms. But here's an important point: be prepared to listen and act on what you learn, so customers don't feel that you're wasting their time.
Post an Endorsement
Word-of-mouth and testimonials are priceless in building your reputation. If you use LinkedIn, requesting endorsements from your contacts is easy. Or frame it in a more lighthearted way, asking for a Yelp- or movie critic-style review. One savvy credit union sponsored a Facebook "Video Challenge" that offered certificates of deposit for customers submitting videos with favorite stories about the credit union. Make a point of regularly adding fresh testimonials, so you can leverage them in ads, collateral, PowerPoint presentations, web pages and more.
Become an Expert
A reputation as an authority can enhance your brand and attract new prospects. Think about a topic of potential interest or benefit to the public, then weigh in via blog, press release, white paper or tweet. You can also contact local newspapers and business publications, which are often hungry for story ideas and interview subjects. Or consider teaching your specialty at a local college.
Critique Your Advertising
Grab up copies or printouts of your public-facing communications. Now scan them quickly, taking no more than a second or two for a general impression. Are they consistent? Hard-working? Clear and compelling to customers? Do they depict a business on an upward trajectory, or does the older material actually seem more appealing? If you're not getting better, it might be a sign that you've gone stale – and there's a good chance your market thinks so, too.
Perform a Drop Test
We all love our own creations, but here's a simple way to learn if your communications can cut through the clutter of a crowded marketplace. Randomly mix your materials with junk mail or competitors' pieces, then drop them on the floor so they scatter. Can you quickly pick out yours at a glance, or does it blend in with all the others?
Take a Customer to Lunch
"Relationship management" often comes down to how you treat customers when you don't want anything. Take time to learn about them and make them feel valued. Ask their opinion. And do it all with a warm thank-you. It pays off.
Anticipate a Need
Think about the triggers that regularly bring customers to you. If there's a recurring time when they need you or deal with increased pressures, note it on your calendar and send a timely reminder that you're ready to help. It's the kind of personalized touch that makes people fans of your brand.
Make a Donation
Events such as charity auctions are often highly publicized and widely attended. As an alternative to offering samples and cold-calling, consider donating your product or services for a good cause. It can publicize your brand and lead to influential new contacts, while showcasing your commitment to the community.
Turn a Loss into a Win
Gather the names of past prospects or former customers, and reach out to them. In a world where many prospects have no idea who you are, these contacts are too valuable to abandon. Send a note and let them know about new developments or changes that might offer a better fit this time. Even one conversion will leave you with a stronger brand.
Launch a Guerilla Marketing Campaign
Many of the ideas we've described here can be leveraged with low-cost, quick-strike tactics. We've heard countless tales of businesses that had pizzas delivered to prospects with messages inside the box, or left their branded pens and promotional items at targeted venues, or turned a building wall into a free billboard. One small business even covered its company cars in promotional magnets for passers-by to grab as they walked by. The possibilities are endless.
If these 13 ideas aren't enough, here's a 14th suggestion: contact us! Call Creative Co-op today at (603) 658-1600. We'll be happy to bring a fresh viewpoint to your brand challenges.
LINKS
https://www.surveymonkey.com/
https://www.google.com/forms/about/