6 Signs of an Ailing Brand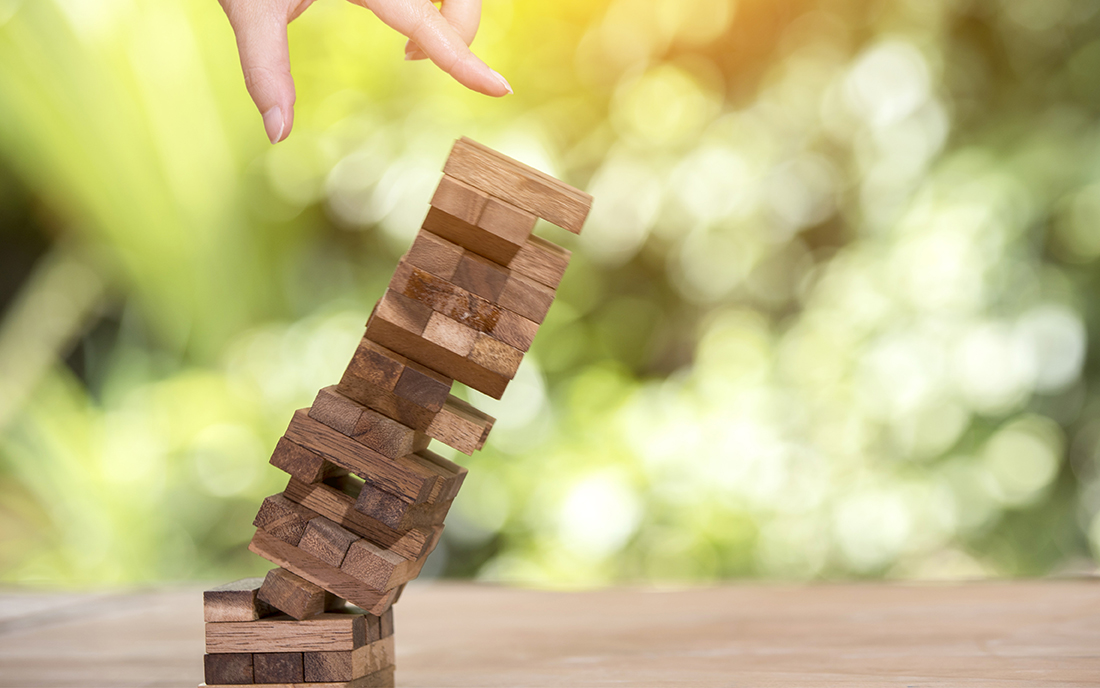 Your brand is a lot like your health – easy to neglect until you get sick. And it's easy to spot the symptoms of a brand that's under the weather. Here are six common signs we have observed at Creative Co-op in the course of serving many clients over the past 15+ years.
#1: Your employees are brand-challenged, rather than brand champions. It isn't essential for everyone to know your mission statement by heart, but they should all be able to communicate your core values, key selling points or overall story. If employees are confused, inconsistent or unenthusiastic about your brand, you can bet that customers are too.
#2: Your message is older than your audience. When was the last time you completed a brand audit, market survey or SWOT (strengths, weaknesses, opportunities, threats) analysis? If you're still emphasizing the convenience of your brick-and-mortar locations to millennials who prefer to buy online, the biggest ad budget in the world won't help you click (or tap) with them. Evaluating your market every year is the bare minimum in today's fast-changing world.
#3: Your positioning doesn't match your reality. It's tempting to retain a cherished tagline, claim or marketing position long after it has stopped describing what customers really experience. At best this is confusing – and at worst, fatal. Branding is about keeping promises.
#4: Your tactics stress deliverables over measurables. While online media now make it easy to track likes and wants, a surprising number of marketers still favor vague "awareness" campaigns that yield lots of glossy concepts but few quantifiable results. A strong brand requires an active commitment to learn, evolve and build a dialogue with customers – even when it's not what you want to hear.
#5: Your competitors are defining you. New clients often come to us for help fighting negative perceptions. Sometimes it's a public relations crisis, or a product under attack from a competitor launching a new offering or campaign. But a common trait is that they let regular communication with customers lapse until it became necessary to play catch-up.
#6: Your brand doesn't engage customers. A great brand is about more than satisfied customers. It's about emotional connections. Are your customers proud to use your brand? Do they feel that you're the perfect choice for people like them? According to Gallup, customers who are fully engaged offer a 23 percent premium in share of wallet, profitability, revenue and relationship growth compared to the average customer.
If your brand is showing these signs, it might be time for a check-up. Learn how we can help you restore your brand to good health with a full toolkit of proven services, or call us today at (603) 658-1600.
LINKS
http://www.gallup.com/services/169331/customer-engagement.aspx