Quick Tips for a Faster WordPress Site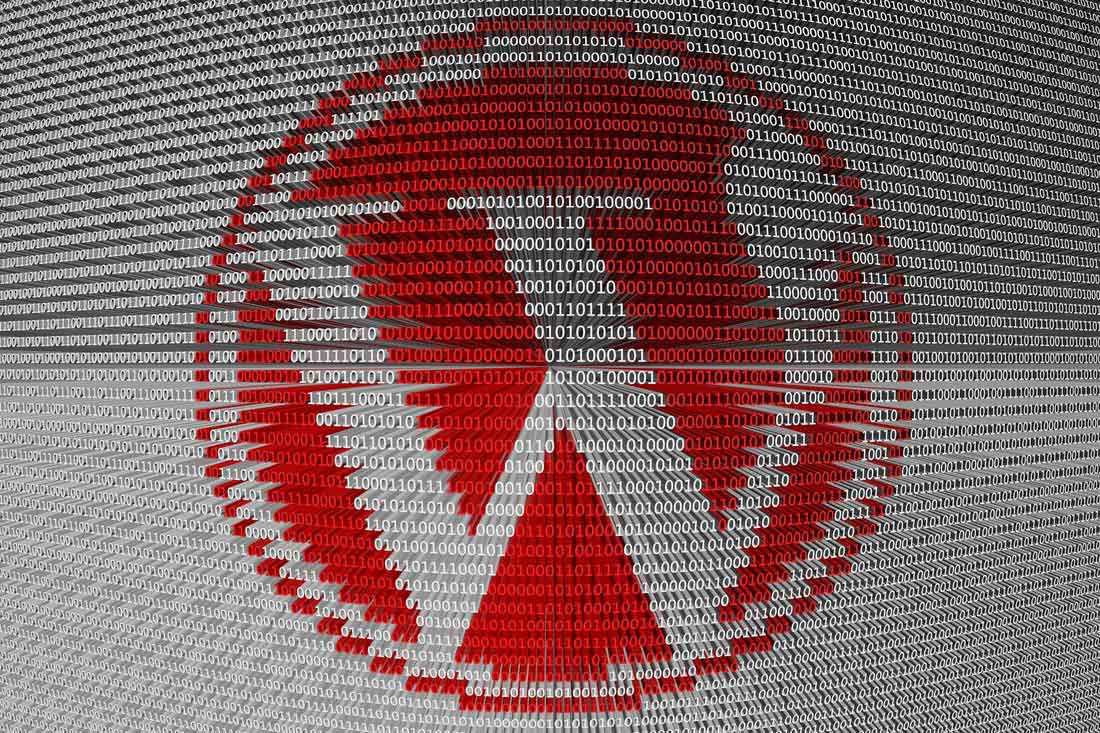 Today nearly 30% of all Internet sites worldwide run on the WordPress platform, thanks to a huge library of free themes and features that make it easy to build a robust website in a hurry. But your online visitors are in a hurry too, and Google notes that even a two-second delay in loading time can increase bounce rates by 32%. Try these four simple tips to ensure that visitors stay around to check out your WordPress site – instead of just checking out.
Quick Tip One: Switch to a WordPress Optimized Hosting Package
We recently applied this neat solution for a client whose new site was residing on the same generic host environment they had used for years. After switching to a package designed specifically for WordPress, the site was nearly 40% faster – and cost less per month!
Quick Tip Two: Host Videos on YouTube or Vimeo, Instead of Your Site
 We love how video grows site traffic and conversions, but embedding videos (or video backgrounds) on your homepage can dramatically increase wait times for visitors who should be engaging with your content immediately. Consider uploading your videos to YouTube or Vimeo, then linking to them from your site.
Quick Tip Three: Compress Images with a Free Plugin
Speed analysis tools such as GTmetrix often recommend optimizing or compressing images to reduce page size. This might seem daunting if you aren't a Photoshop ace, especially for sites with a lot of images. But free plugins such as WP Smush can automate the process, cutting your new or existing site images down to a fraction of their original size for dramatic gains in performance.
Quick Tip Four: Use Facebook-style Lazy Loading
If you've ever scrolled through a social media timeline or content feed, you've noticed how content will load gradually as new areas come into view. This "lazy loading" feature simply delays loading images the viewer can't see anyway, and is great for long, mobile-friendly pages with plenty of images, videos and thumbnails. Popular plugins like BJ Lazy Load make it easy, with set-and-forget convenience.
When engaging fast-moving prospects and customers is critical to your success, our experience crafting hard-working WordPress sites can help you achieve your goals at Internet speed. Simply contact Creative Co-op online or at (603) 658-1600.
LINKS