Why Video Should Be Your Next Big Thing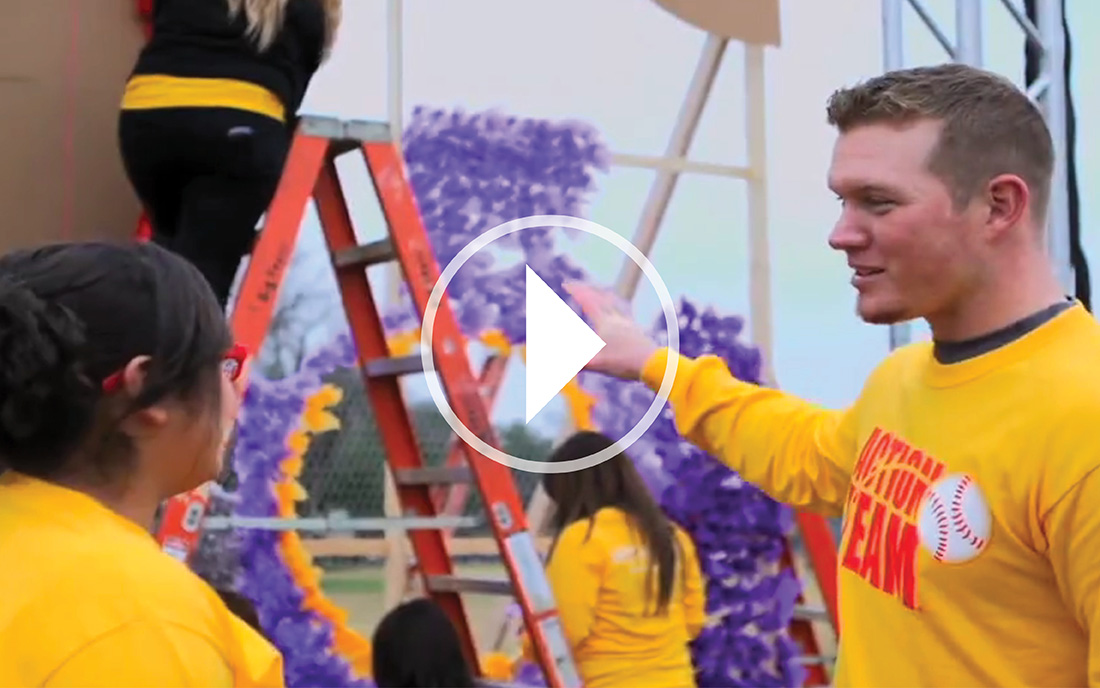 Over the past few months at Creative Co-op, we've seen a surge in online video projects for all sorts of clients, including utilities, banks, manufacturers and shoe companies. What these very different businesses share is the understanding that today's customers clearly respond to and expect video content. And this trend will only grow in coming years.
Consider these statistics, courtesy of Invodo.com:
87% of the U.S. Internet population now watch online video
96% of consumers find videos helpful when making purchase decisions online
Four times more consumers would rather watch product information than read it
Mobile video will increase elevenfold between 2015 and 2020
Here's why many smart marketers are using online video to enhance or even replace text-based communication:
Millennials
Americans age 18-34 are the country's largest living generation, with 75 million people and $1.3 trillion to spend. If you're courting these tech-savvy consumers, video is a basic price of entry. One estimate claims the average millennial has played over 10,000 hours of video games by age 18. They typically turn to videos for shopping help, product information or how-to tips – and turn somewhere else if they can't find them.
Mobile technology
Fourth-quarter 2015 was the first time that mobile video views exceeded desktop views. While other forms of content often adapt poorly to tiny smartphone screens, video lets device-wielding prospects navigate your content 24/7 with minimal tapping, scrolling, swiping or pinching. And that mobile audience is immense. According to Think with Google, "91% of smartphone users turn to their smartphone for ideas while doing a given task. Being constantly connected has trained us to expect immediacy and relevance in moments of intent – the I-want-to-know, I-want-to-go, I-want-to-do and I-want-to-buy moments."
ROI
Invodo.com reports that 52% of global marketing professionals identified video as providing the best return on investment. Digital ads with video, for example, score a superior 1.84% average click-through rate (CTR); a landing page with a video instead of an image increases conversions by nearly 13% on average, while search engine marketers using video enjoy 41% more web traffic than non-users. It's especially powerful for generating likes and shares on social media, with Facebook tallying 8 billion video views daily.
Video can help drive interest in your brand, explain your product, educate prospects, increase traffic, generate leads – or all of the above. If you want to be the one they're watching, check out some of our recent video work for ideas, or call us at (603) 658-1600.
LINKS
http://adage.com/article/cmo-strategy/hip-ways-banks-market-millennials/299176/
http://thefinancialbrand.com/56818/inside-the-mind-of-millennials-what-financial-marketers-need-to-know/
https://www.thinkwithgoogle.com/articles/i-want-to-do-micro-moments.html
http://syndacast.com/video-marketing-statistics-trends-2015/