Banking On Your Touchpoints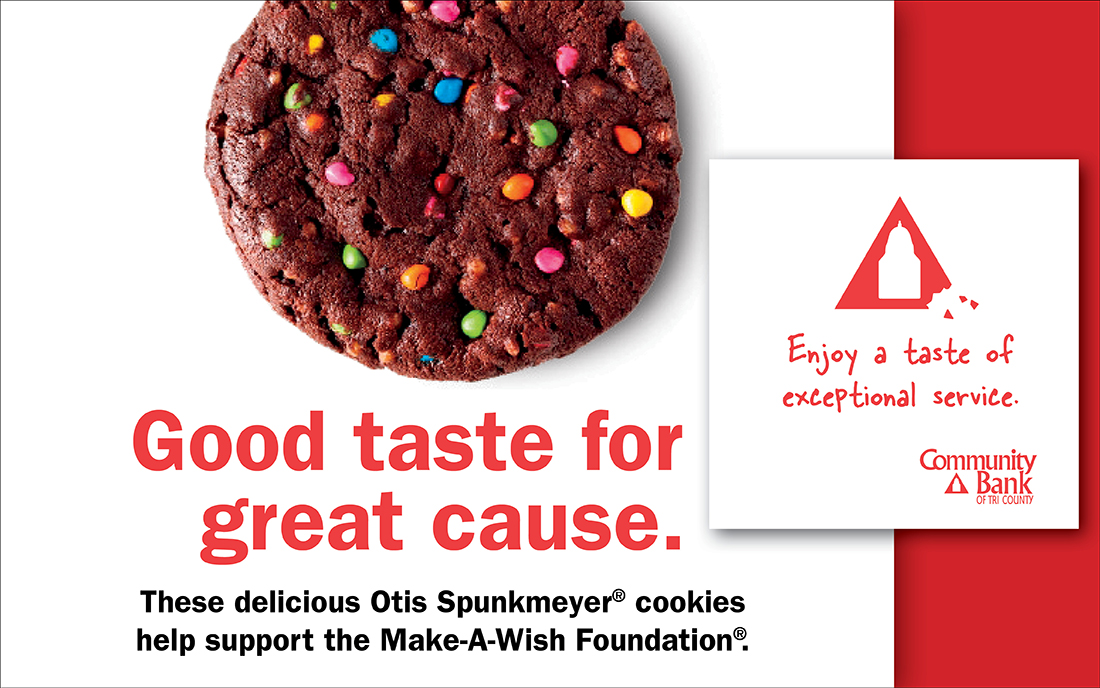 A prospect phones your branch. A parent enters your lobby carrying a fussy toddler. A customer reaches into their mailbox.
What happens next in these small, barely-noticed touchpoints can often define your bank or credit union every bit as much as a big-budget campaign. If you want to build loyalty and word of mouth, enhance your most frequent touchpoints with a little creativity. Here are a few real-life examples, courtesy of The Financial Brand:
Anniversaries & Birthdays
A handwritten note is the classic touchpoint tactic. You know your customers' birthdays and starting dates; why not mail a note or gift card and show it's a special day to you, too? Or go a step further, as TD Bank did back in 2008, by entering them in a drawing for a free personal chef, chauffeur or house cleaner for a year.
ATM Receipts
HSBC Bank livened up its ATM receipts by printing origami instructions on the back. Your institution can do the same with trivia, contests or promoting local causes. The cost is negligible and your message stays with customers, while refreshing your image.
Counters & Lobbies
There's nothing new about lobby displays and promotions. But it's easy to do more. Put out breakfast sandwiches to soothe harried entrepreneurs hustling through your business center. Or help parents joined at the hip to young children, by stocking toys and coloring books. Observing and eliminating points of friction at your locations will make customers visit more often.
Drive-through Lanes
Customers prize drive-through convenience, but it can easily become a faceless "commodity" service unless you put your own unique stamp on it. Michigan First Credit Union, for example, entertained waiting customers with mariachi bands and high school dance groups.
On-hold Messaging
Instead of looped elevator music or commercials, take a cue from brands such as Southwest Airlines and stand out with humorous announcements. Or replace the canned sell with helpful content fitting your brand – a community calendar, timely business news or money tips people can really use. Once you consider the volume of calls your institution handles daily, it will become obvious that even a little less frustration can do your brand a lot of good.
If you haven't made a recent map of your institution's touchpoints – before, during and after transactions – it's time to smooth the way for a happier "customer journey." You can
start by getting in touch with Creative Co-op, at (603) 658-1600.
LINKS
https://creativeco-op.com/what-we-do-2/
http://thefinancialbrand.com/35175/101-fun-banking-ideas/