Critical Priorities for Gen Z Communications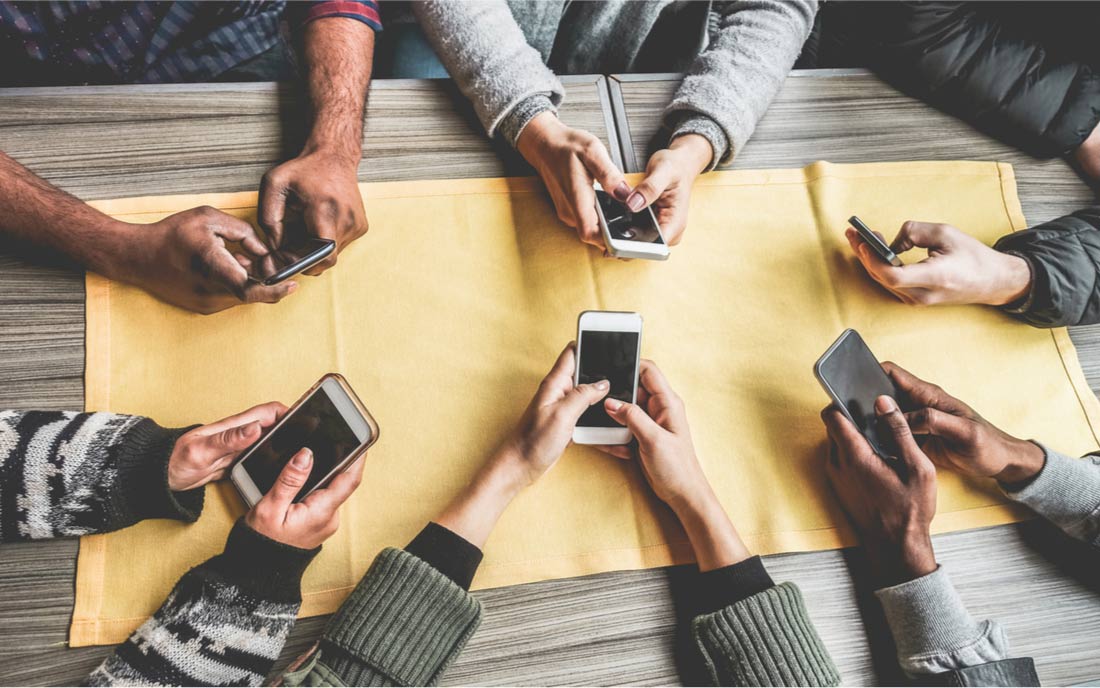 After years of obsessing about millennials, marketers are playing catch-up with the next demographic: Generation Z, the tidal wave of 72 million Americans born since 1997. This army of young adults, tweens and toddlers is the first generation completely born and raised in an Internet world, bombarded with an average of 200,000 marketing messages before age 15. So if you think your millennial playbook will work on them, think again. Here are five critical priorities you must embrace (and quickly) to remain relevant in an increasingly Gen Z world.
Marketing to Generation Z will be a defining challenge far into the foreseeable future, and Creative Co-op can help you win their loyalty and engagement. To begin developing your strategies for next-generation success, contact us at (603) 658-1600 and let's talk solutions that fit your needs.
LINKS
https://www.statista.com/statistics/797321/us-population-by-generation/