The Agency RFP: Why "do work for free and we'll pay you if we like it" doesn't work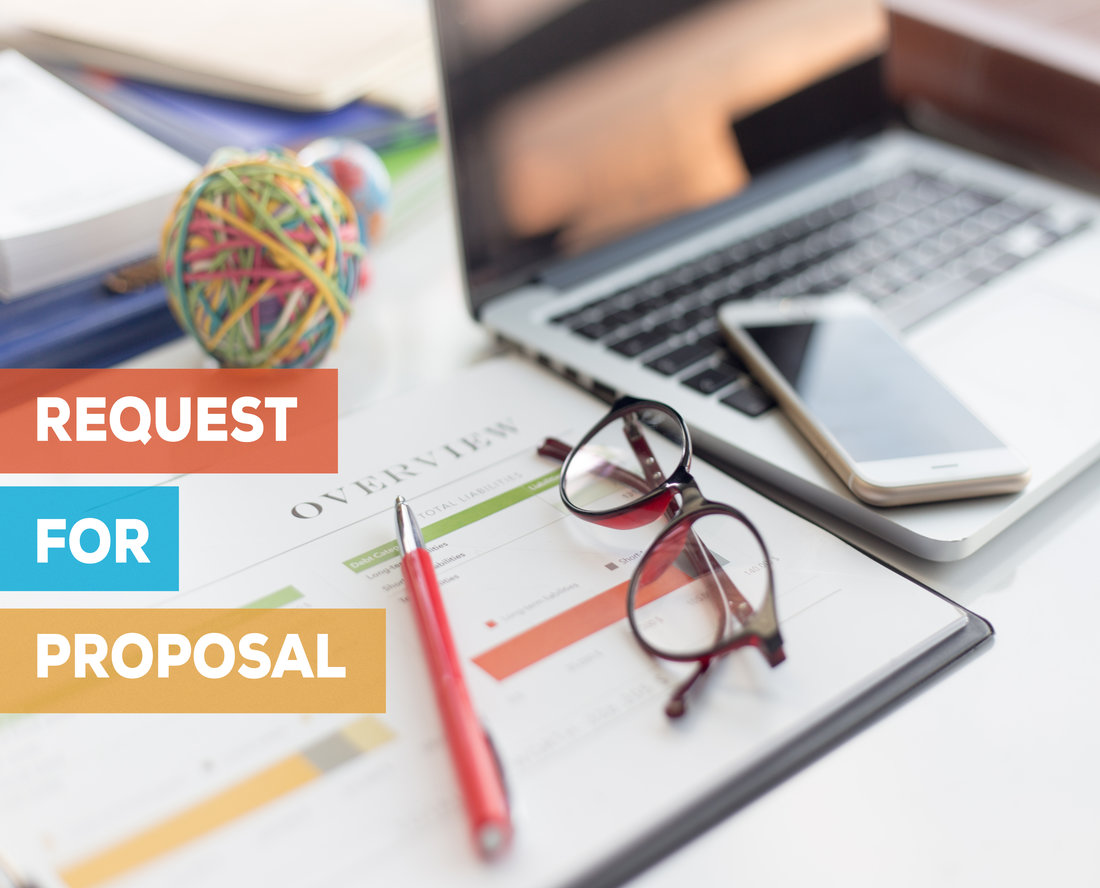 Agencies are frequently faced with the decision whether or not to invest time and resources in responding to a request for proposal (RFP). This is often due to the fact that some RFPs ask for "spec work," including draft marketing plans, creative concepts, schedules and more to be submitted at no cost.
So ask yourself this: "What other industries expect you to do the work without getting paid?"
Here's a little illustration of just how absurd this situation can be…
My husband is a contractor. When he's pursuing new projects he shares examples of the great work he's done for other clients. He provides references. He submits estimates. He meets with the prospect and is awarded the work if they are happy with what they have seen and heard. They don't ask him and a few other contractors to start building houses and then tell him they'll pay for his if they like it!
So why is it that, for some RFPs, that is exactly what is expected? Why can't supplying credentials and examples of great work done for other clients be enough?
Don't get me wrong – many times that is enough. In fact, I've found that many of our best clients come from referrals and sharing examples of our work. But I've worked on the agency side for over 30 years now, and I've got some tips for those of you thinking about participating in an RFP.
For friends on the client side, I encourage you to use these tips to create better RFPs. And for those on the agency side, a word to the wise: keep an eye out for these red flags. They should make you think twice about whether or not to pour your blood, sweat and tears into the next unpaid pitch.
Does someone currently have the account?
Transparency is the key to earning trust. Is the pitch just an exercise because the contract is up and the firm is required to put it out for bid? Do you really even have a shot at winning even if your creative is absolutely kick-ass?
The budget is nebulous and so are the goals…
How can you develop a plan when you don't know if you are building a shack or the Taj Mahal? Are you looking to generate awareness or meet specific sales goals? Be clear with your goals and avoid RFPs that aren't.
You don't know who you are up against…
At the very least it should be clear how many agencies have been invited to pitch. Even when you're betting at the Kentucky Derby you know how many horses are in the race!
The turnaround time for the response is short…
Doing great work takes time. We aren't short order cooks serving up the latest "creative special." Give people a reasonable amount of time to do the work or you're going to end up with yesterday's leftovers.
The senior people on the client side aren't involved…
Big red flag! This could mean a number of things, including the fact that marketing isn't a priority for decision makers.
Develop our marketing plan/creative strategy/brand evolution/etc. for us, for free, as part of the pitch…
So you want us (and every other agency you have invited to pitch) to do work for free and you'll select (and pay) one? This doesn't seem fair, does it?
The best pitches are ones that respect the value of the creative product that agencies work tirelessly to produce, and they aren't expected to do this work for on a whim, in a vacuum or for free.
Agencies that are willing to invest hundreds of hours just to win a piece of business might not be the best agency to work with anyway. If they are willing to give that much work away before they begin to cover their expenses, what does it say about the strength of the agency?
Word of advice for my friends on the client side… give an agency you are thinking of working with a project and see if you are happy with the work, the fit and the results. Respect the value of the work from day one and you'll develop a great partnership that works for everyone.
Have another red flag to share? I'd love to hear it!
Tish Casey
VP of Client Service